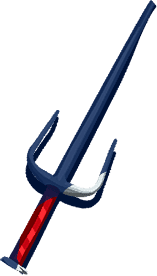 You're going deeper underground...
So you decided to hang with
The Mutineer Disciples, huh?

Some Prio Members went rogue and decided to break the rules. Now they operate underground, in the sewers.
Seems they have a mole in the gang. They keep up with HM intel and make sure at every step, they are assisting the gang… but by their rules.

This place is not run by the HM-HQ.
This is a degen den.

Enter if you dare.