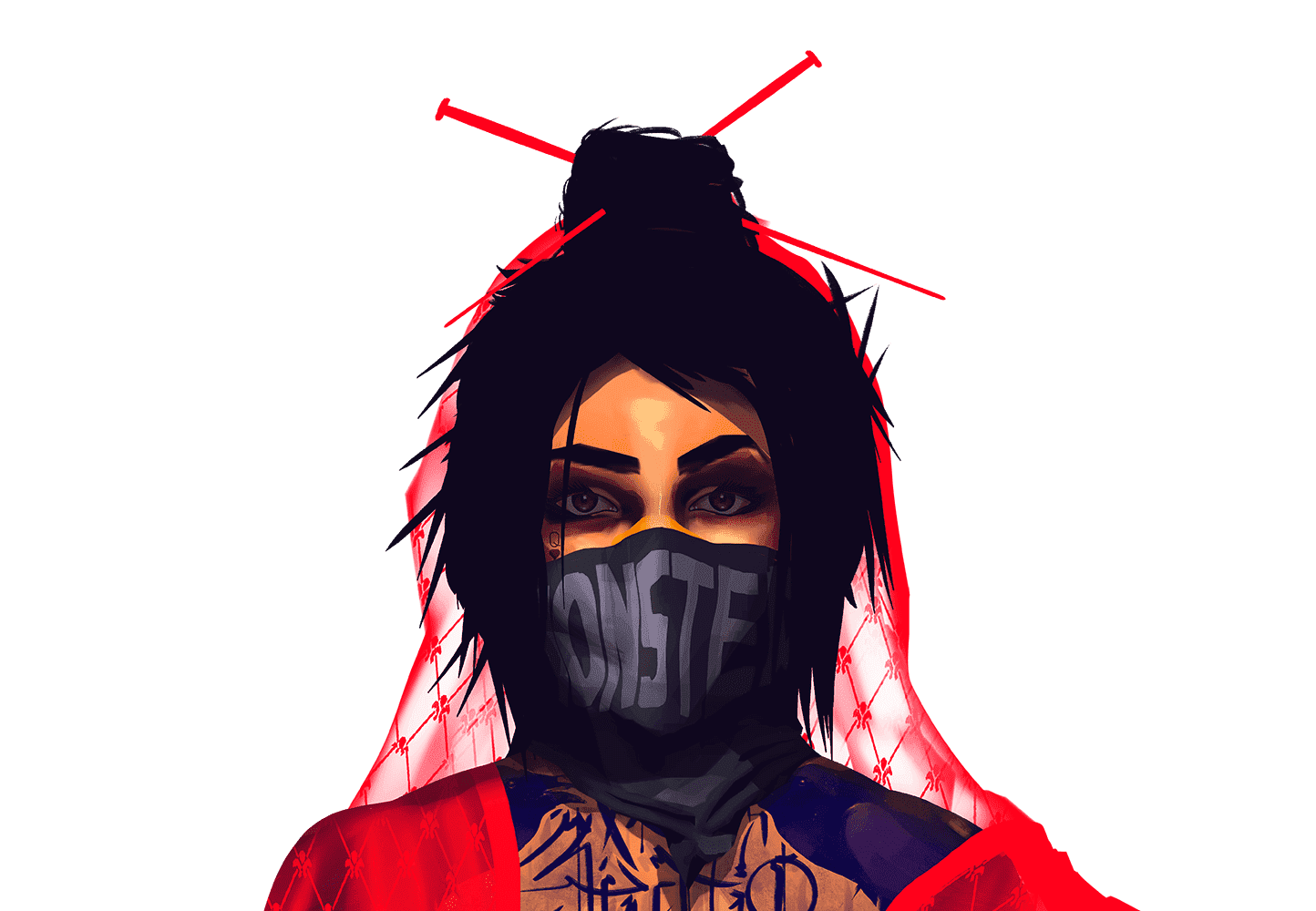 Micu
The Art
Based out of Poland, the career criminal… I mean artist, Micu has built quite a name for himself in the WEB2 World. Even after working with some well-known companies and startup businesses as a graphic designer, Micu knew there was more he wanted to accomplish. True artistry was the goal, and by any means was the method. So, the journey started to create a project that was not subject to the standard norms expected of corporations, and that journey led him to the blockchain. More notably, right into the hands of the Cardano community. Now, The Art has found his home and calling, with the gang.
@MicuHMG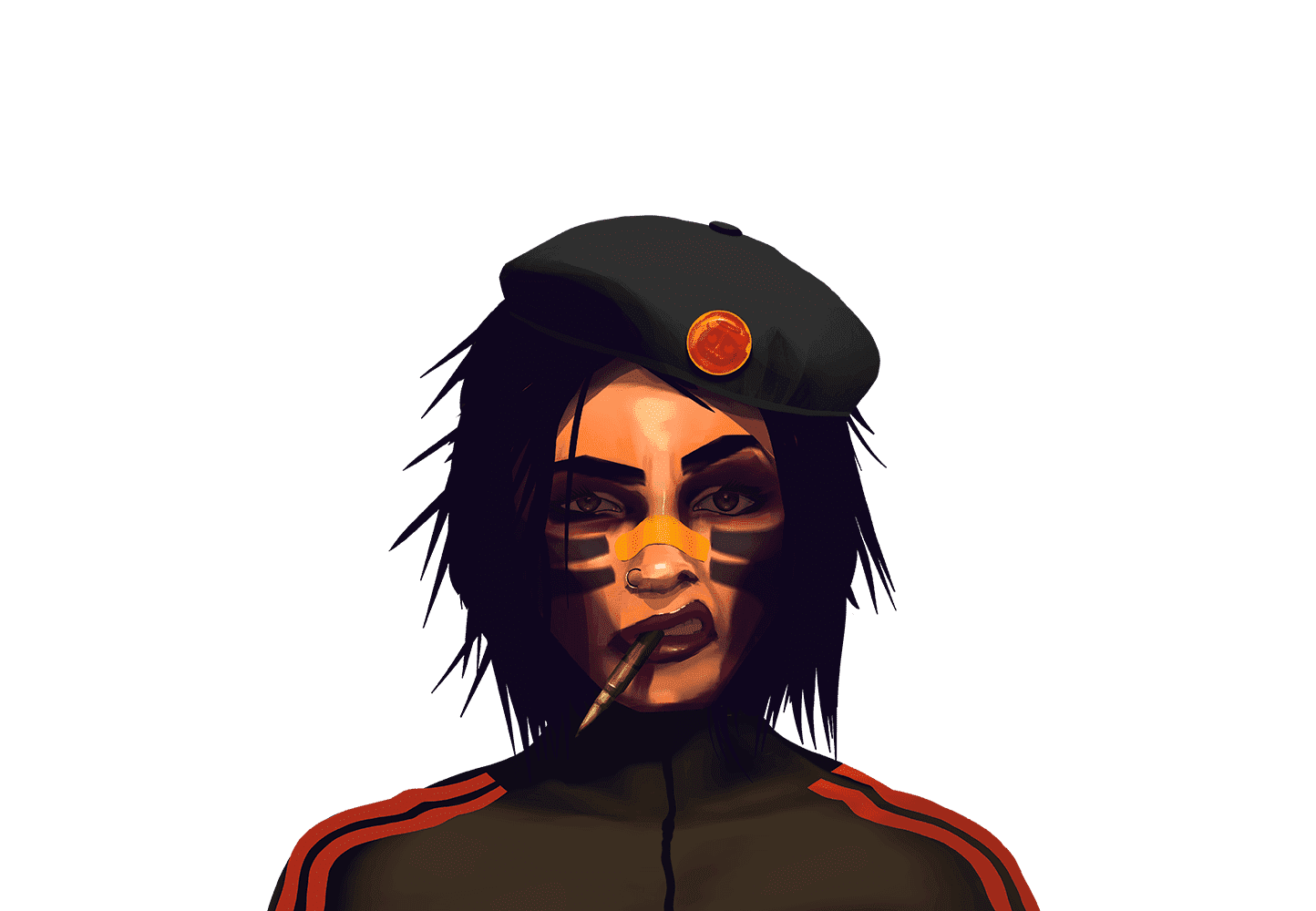 Se7en
The Pen
Se7en is a mysterious one. There are many stories of who they are and where they come from. Some say that they have been in the crypto space since 2016, learning and maneuvering the web3 space ever since. Some say they were a professional administrator at some point, and one day on a drive home they took a wrong turn and ended up here with us. All we do know, is that they seem to be working close with the HM team and might be a part of their counsel. They are always taking meetings and writing something down. Who are they!?
@Se7enthDegen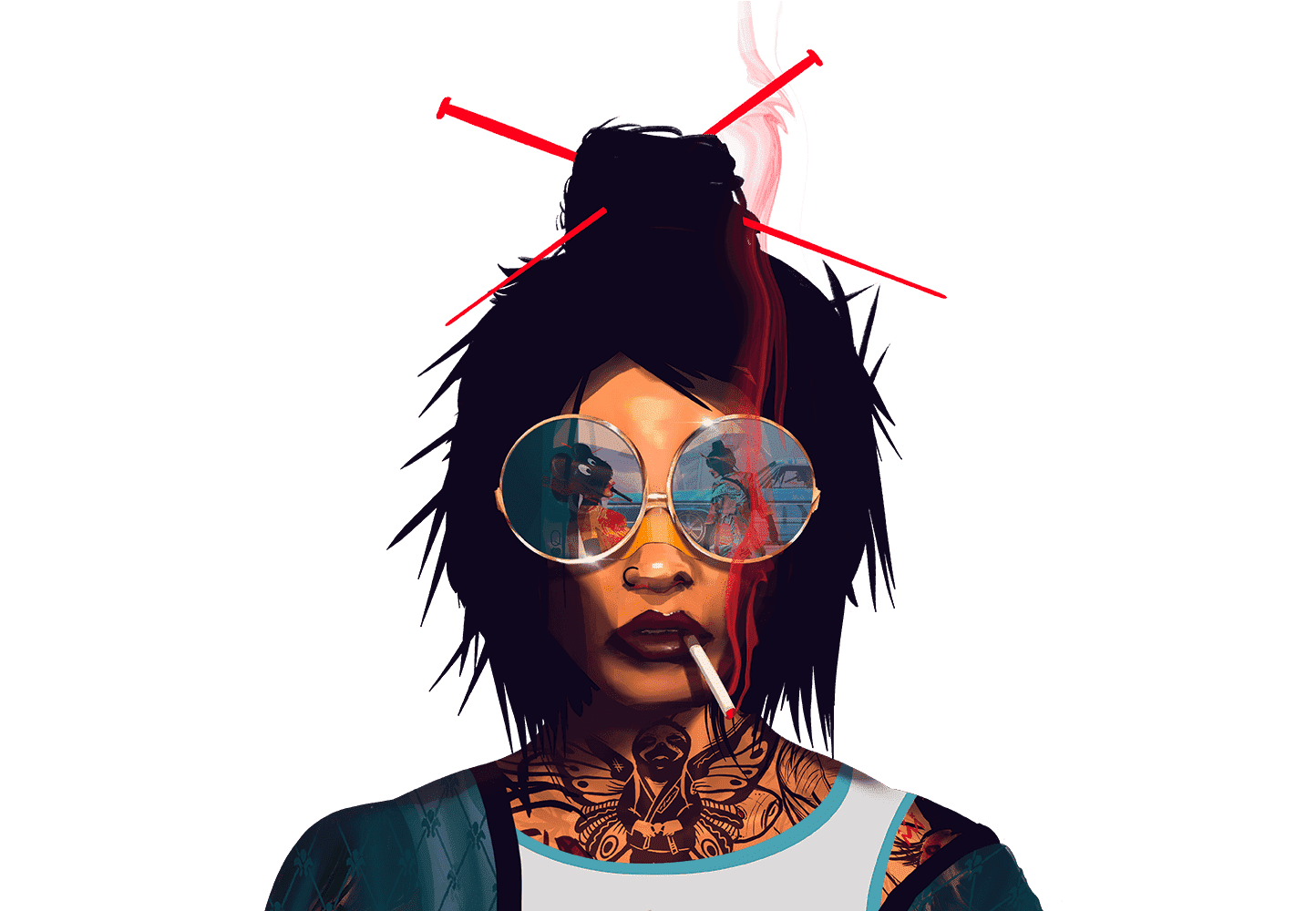 Quarantined
The Nerd
Coming soon...
@overbey_aaron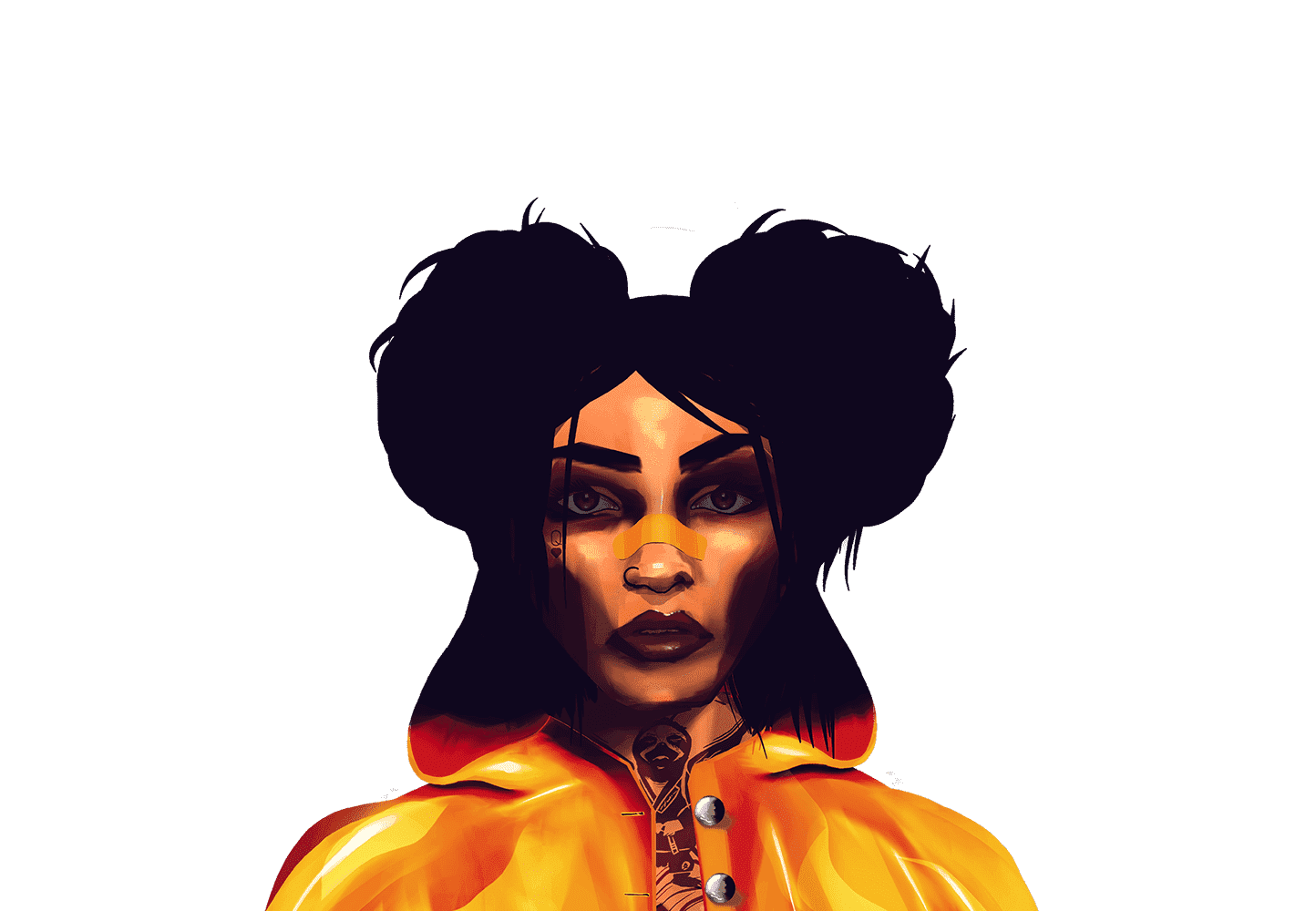 Lev
The Dev
Many do not know how Lev obtained his magical abilities. It actually started as a kid. After what felt like a lifetime of hearing about the Baba Yaga, one day, the adventurous spirit decided he would face the monster of his nightmares and enter the woods. Upon doing so, he encountered the entity and bested it in a battle for the ages. When he exited the wood, he seemed to feel more powerful. A new language was in his head called coding and he could feel magic coursing through his veins. Since then, Lev has used his talents to create worlds, businesses and other cool creations on the WEB2 space. Now? He is taking his magic to the next level, teaming up with HM to conjure up the most immersive and impressive world we have ever seen on Web3. The magician has arrived.
@Lev_Da_Wizard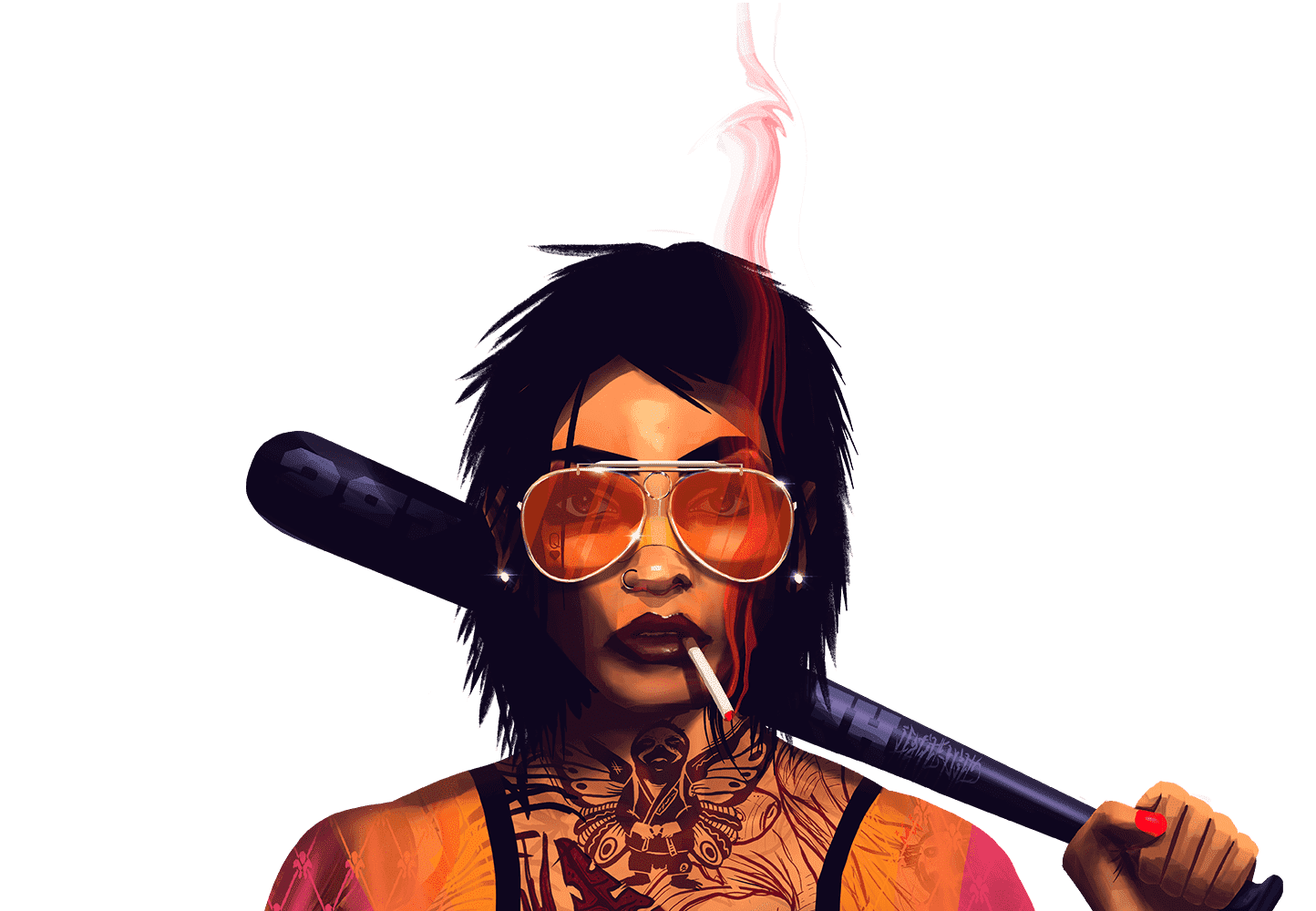 Burn
The Voice
Texas has always been basecamp for BurnDoodle but she's been lucky enough to have lived all over the globe from Doha, Qatar to Portland, Oregon. A sheet metal worker by trade, she has a background in construction and mines fiat as a Project Manager for a mechanical subcontractor. Burn first entered the Crypto and CNFT space in October of '21 and fell deeply in love with our quirky and creative community. She brings experience as a mod, project ambassador, and project coordinator. When not out runnin this city she can be found on any number of adventures with her partner and two dogs.
@DoodleDStinkbug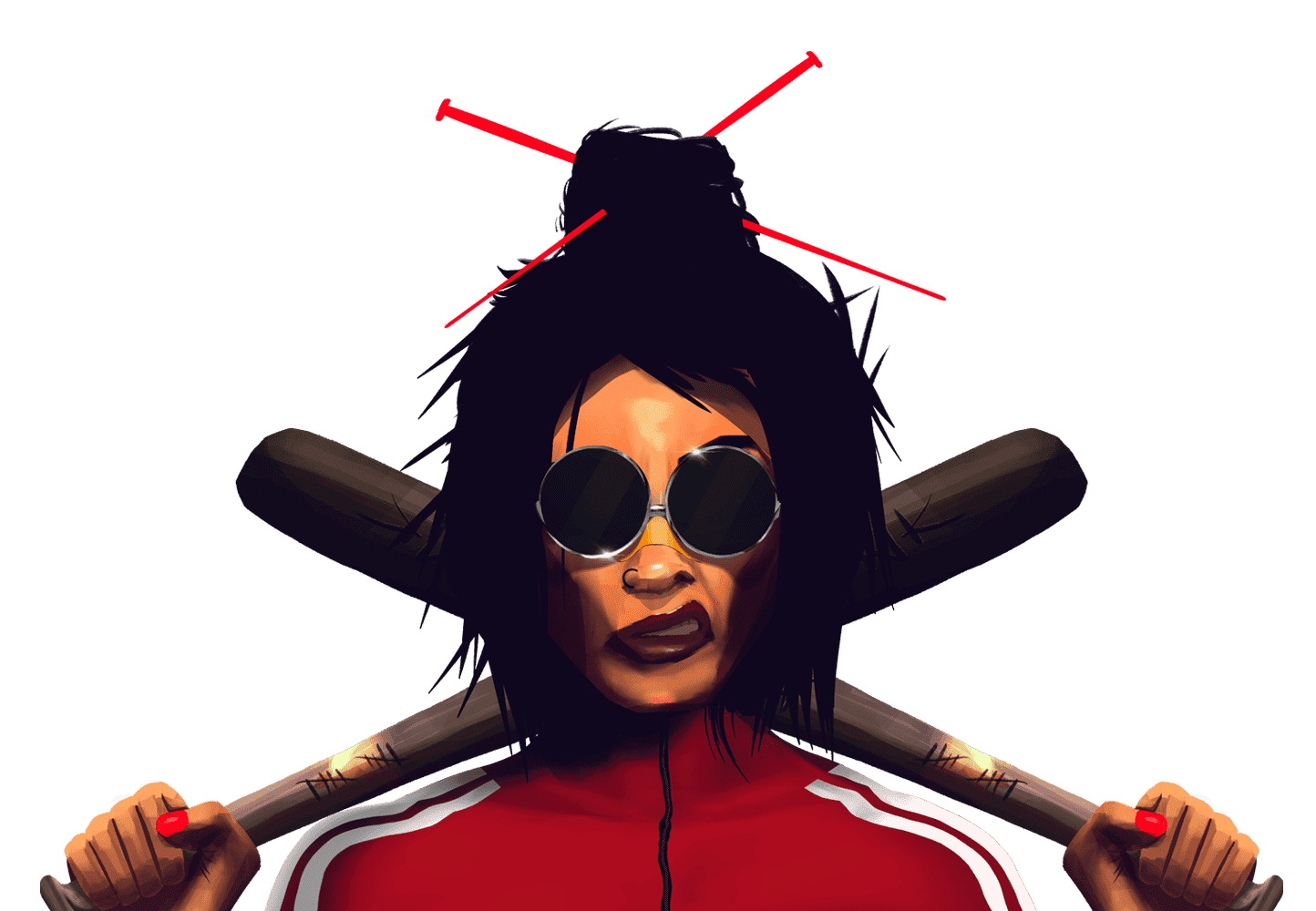 Elle
The Eyes
The next generation of Monsters, Elle is a beast all of her own. Every move behind the scenes, she has her eye on, and well might we add. Working hard in the background, hiding in curtains and never seen, Elle is making sure everything's is moving as smoothly as HQ needs. Consider her the muscle. You'll feel her eyes everywhere, as she truly is never too far away. HQ found her in the barren fields of the bear market, a fresh face that started her blockchain travels in 2022 and found a great family in the CNFT village that helped her grow into a powerhouse. She knows that she has tons of things to learn in the WEB3 space, but her fierce skills acquired in WEB2 make her a force to be reckoned with already. Even with eyes close, she still feels the love of her community and uses that strength to make sure they and he HM family are taken care of.
@Elle20134090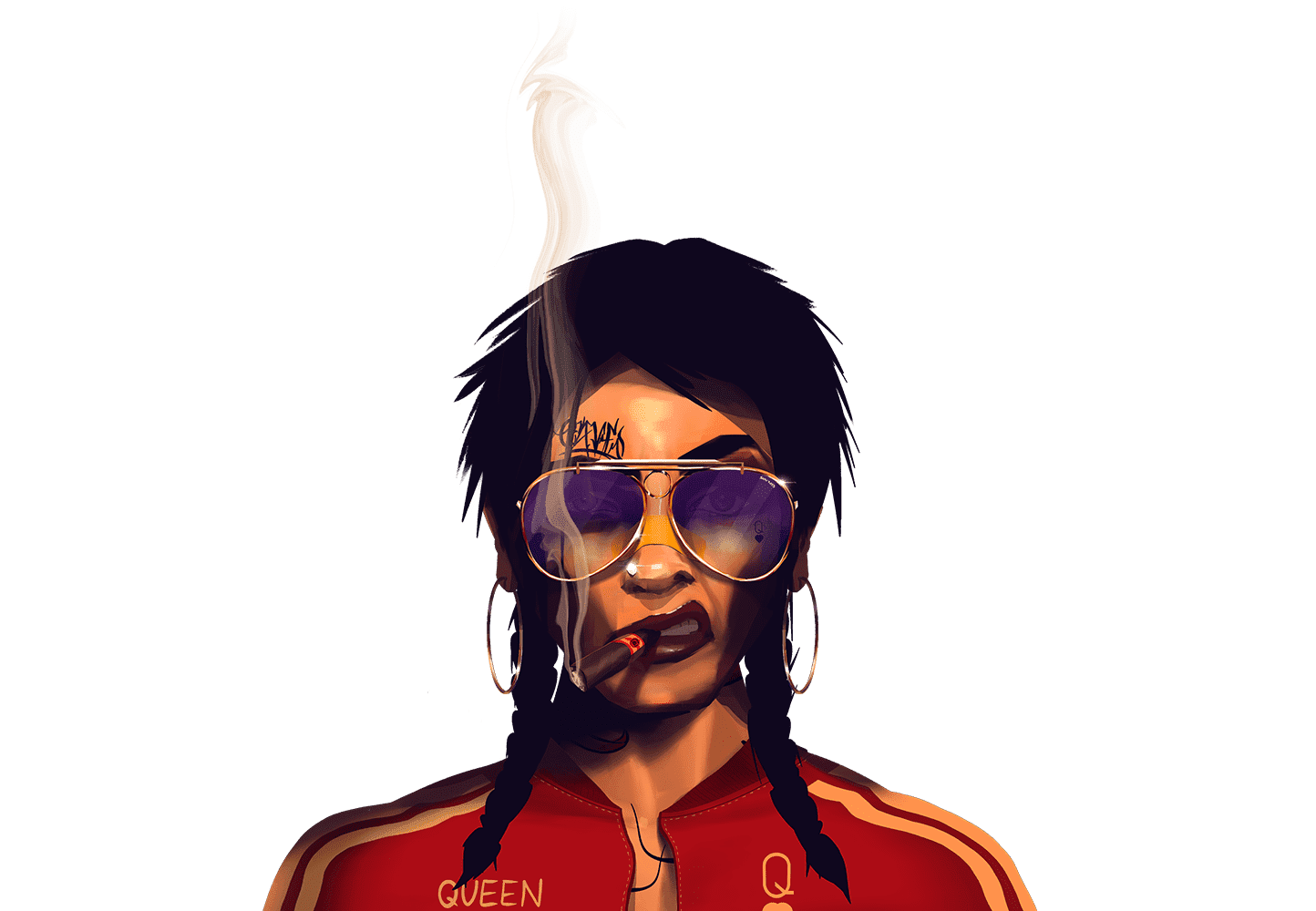 5hax
The Facts
This Monster started at the bottom, supporting and riding for the gang, all while smoking his signature cigars. Foxy took notice and began to keep 5hax close, monitoring his every move as he started to climb the ranks, fast. She was particularly drawn to his frank communication style and commitment to sharing only the facts. 5hax facts. Then the assassination attempt occurred, and 5hax was one of the first Monsters to locate Foxy and ensure her safety. Upon their return, 5hax was quickly promoted to the HQ team and hailed as an HM hero. Nowadays, this OG can usually be found communicating with the gang, ensuring all voices are heard, and keeping the HQ stocked with bourbon.

This weeks fact: 4 . 2 . 4 . 3 - 2 - 2 . 1 . 3 .
@5hax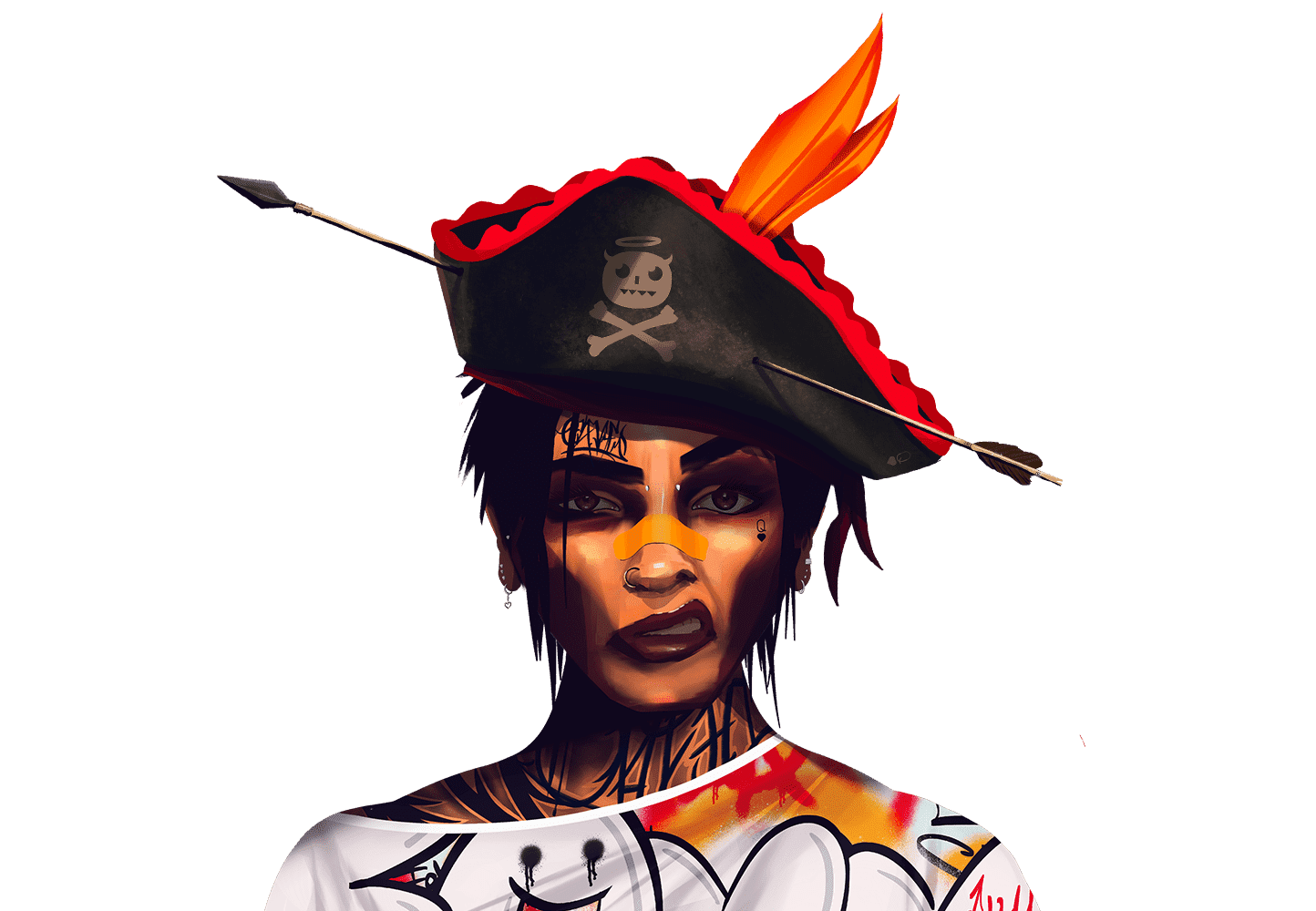 Korben
The Law
One day, Foxy was standing on the shore of Crabbos boardwalk when Korben approached her. What started out as a typical conversation quickly took an unusual turn. It became clear early on that Korben was not an ordinary individual. When she inquired about where he was from, he simply replied with "The Order" and left it at that. Despite not revealing much, it was apparent that Korben's time spent with this group had bestowed him with immense legal knowledge and expertise. Consequently, he was swiftly recruited as the gang's legal representative at HQ. Since then, HMG has experienced unprecedented new heights.
@Daryn_Stilwell